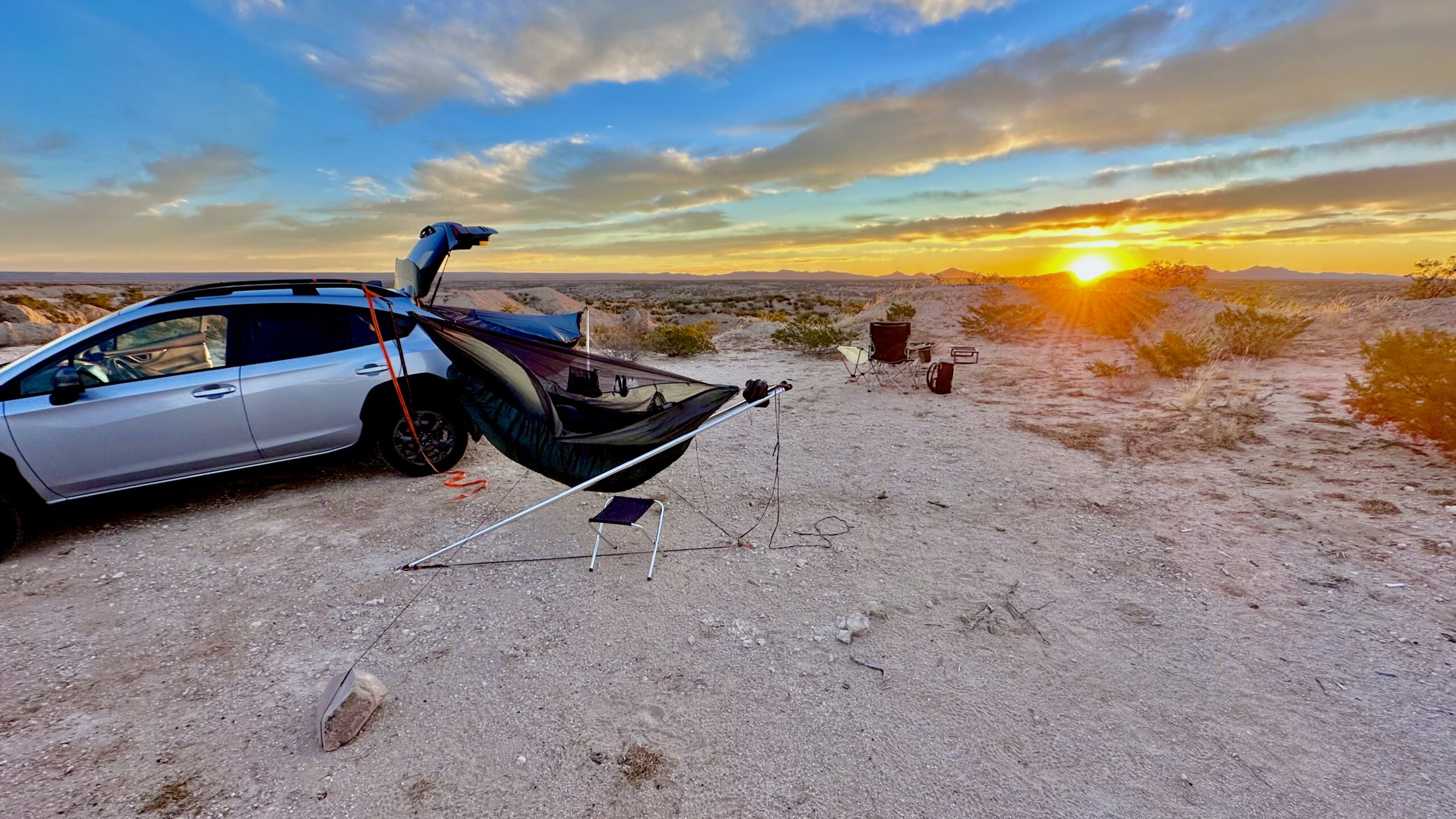 We need video help, and we're offering prize money. The photo above is to help this blog article get seen. We made a not-clear-enough video about how it's done.
We are grateful for our many happy customers. This is in spite of our written product instructions, that seem always either missing detail, or too long to read. You've figured it out, but it should be easier. Most new customers and shoppers want video. We know that our own video production skills are not great, and that we are maybe too close to our products to see them with beginner eyes, to know what needs more or better explanation, and what doesn't.
We know that many customers already turn to YouTube for help setting up. They find mostly reviews and sometimes shaky "first impressions" instead of confident detailed instruction. Some instructional material is mostly good with a few errors that make us cringe. Some otherwise good videos are obsolete because we've changed the product.
That's why we're asking you, our customers, to make videos we can compile into curated playlists, to help other customers learn from your experience. We'll pay you for your effort and skills, and you can also promote your channel, brand, or passions along the way, as long as the focus remains on how to use our products. We hope to "seed the clouds" of our creative customer base instead of hiring hammock-indifferent professionals to make slick videos that don't capture our customers' proud enthusiasm.
We have always seen the variety of good ways to assemble and use our stands as a strength. Showing only one way to do things gives a false impression that it's the only way. Meanwhile, a single video showing many ways to do similar things would be too long and confusing. So let there be many, with a variety of personalities, styles and settings more engaging than what we can muster!
Specifically, we want setup videos for each of our three hammock stands. Examples include, but are not limited to:
Tensa4: first-time basic, on slopes, indoors in hotel rooms, with various hammocks including long and short gathered ends, and various "lay flat" types like bridge, Haven, Amok Draumr, showing different anchoring techniques on different challenges. Using Tarp Extensions. Splitting the stand to hang two from a single support. Joining several together. Wow us with your smooth two-minute setup from bag to reclining, or take a beginner by the hand the slow way through each hand step with clear closeup shots!
Tensa Solo: Basic setup with a single pole and one tree, or two poles. Conversion from Tensa4. Anchoring strategies, including detail on all three of the kinds of anchors we offer, with both guyline types. Use with a bicycle or motorcycle as one support. Tensioning and milking the bury of Amsteel guylines, by wrapping the tails around the pole and pulling backwards for mechanical advantage!
Tensa Trekking Treez: Basic and advanced setup/anchoring for backpackers. Conversion between trekking pole and hammock modes. How not to destroy your tarp lifters by always guying them out properly!
We will pay $100 for each video we choose to add to our public playlist for each of these three product categories, with no quantity limit. In addition, on Black Friday 2023, the entry we judge best in each of these three categories will receive $200, with a grand prize for the best single video of $500. Only one Black Friday prize per video. For example, let's say you submit three videos that we list: you get $300. Then on Black Friday we deem your Bikepacking with Tensa Solo short the best in category: you get $200. But finally your Tensa4 split-stand kayaking video is so well done that we deem it best overall: you get $500. These add up to $1000 for the three you submitted.
We will link to your YouTube channel if you wish, so you can ad-monetize, maintain ownership, as you prefer. If we love your work and you're willing to make more with edits going forward, we are open to a longer term business arrangement at market rates, because we keep changing things.
Rules for submission
Product-specific instructional focus, not overviews, brand lifestyle/marketing, or reviews. There is some overlap, but our main goal is to help customers use our stands in detail, not to sell them. Making happy customers is our main marketing strategy, the ones whose setup experiences are easy enough even the first time, and who feel like experts after half a dozen outings. Help us show them. You may even teach us some new tricks that we can roll into print instructions.
No single video longer than ten minutes. Imagine a person with one bar of phone signal trying to set up their stand for the first time without print instructions: make it worth any wait with tight editing. Multiple videos are fine, as long as edited to make sense without having watched others. Two-minute and even shorter portrait-mode videos welcome! What single problem solution or insight are you most proud to share?
When showing close detail instead of broad concepts, the product must be substantially current. We change things often, because we are wired that way, but this contributes to our problem keeping instructions up to date. If you show us video-making skill with older product, we will very likely upgrade your gear to latest spec in hopes you will re-shoot. If you show one or two bad practices in an otherwise great video, we may ask you to edit or re-shoot. If in doubt about whether to show a certain technique, ask! We want you to succeed.
Production quality: at least high amateur. Minimal camera shake, good focus and framing. Easy-to-follow whether scripted or ad lib; live or voice-over narration, or none (mimes get the job done for our worldwide customer base). Naturalistic and casual is our preferred style, but if you can edit in some effective graphical overlays, more power to you.
G-rated. No socially contentious matter such as politics, profanity, controlled substances, firearms, etc. No depiction of unsafe or destructive practices, unless as a warning. Funny is great. People of all sizes, ages, conditions, ethnicities, sexualities or religions etc. warmly welcome.
How to enter? Just email us your YouTube link, public or unlisted.