Description
CarCamp Telescoping use smaller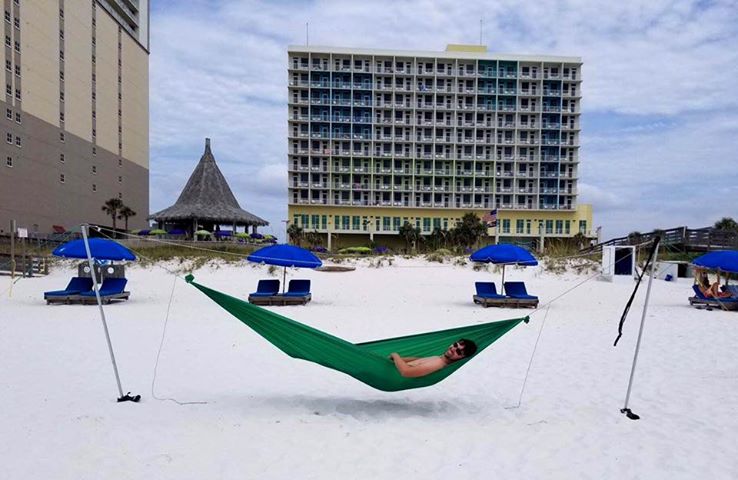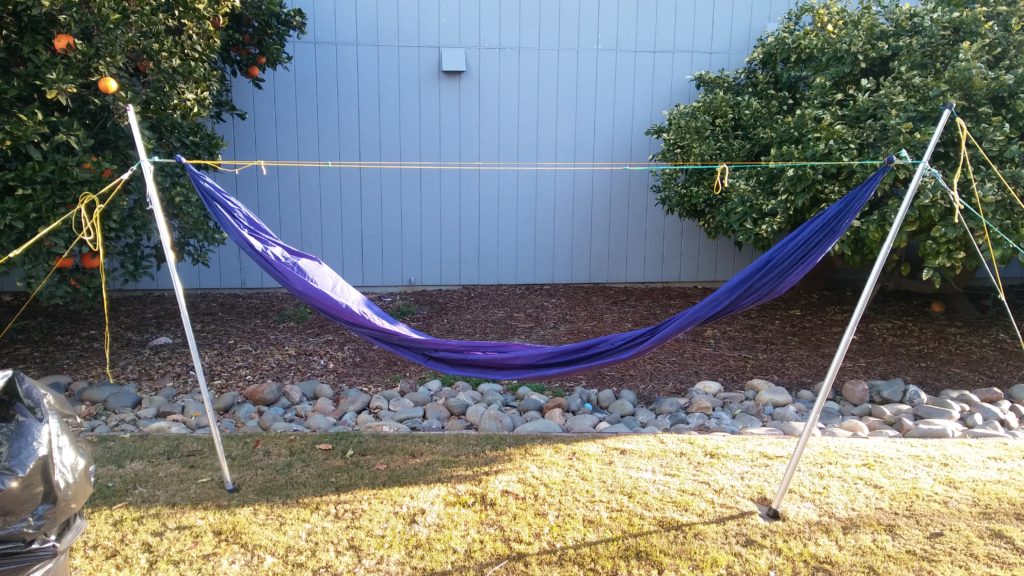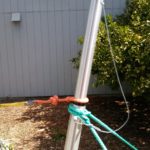 Tensa Solo – formerly known as TiggzCraftworkz CarCamp telescoping.
Tensa Solo is a telescoping hammock support pole with integrated tarp extension segment. Capacity >350#. Packs into a single tube 20″ long by 1-3/8″ diameter (foot slightly wider). Weight is 1 pound 12 oz. Set up is a breeze: just pull the sections apart and click the buttons into place. Loops and toggles for line connection. Accepts both clips or loops.
Each system supports one end of a hammock. The picture shown is an 11′ hammock with standard 30 degree hang angle, so there is plenty of pole length for a good sit height. Poles are 58″ to the hammock suspension plus an additional 10″ for the tarp. Always guy out the tarp extension if you are using that, but that is easy with the tails of the UCR main guylines.
As with all our products you will receive any improvements in design automatically, so the pictures shown might not match exactly.